Eric Lamp

Tenor

(718) 902-7270

"I Love New York" commercial, featuring Cher (and me!) I'm in the front row of the La Cage cast to Cher's right.

At timing: 0:38 - 0:42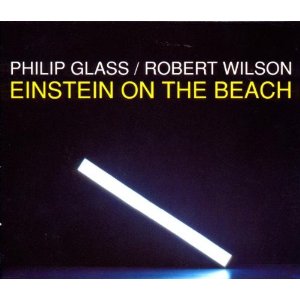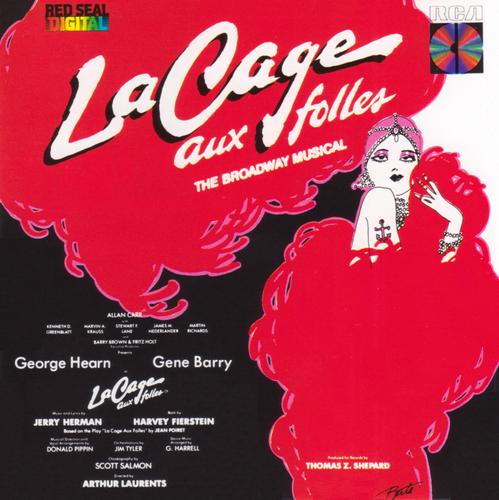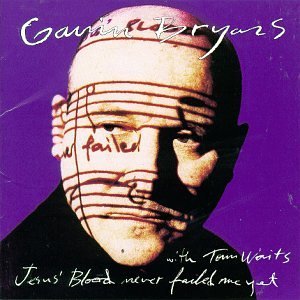 Glass: Einstein on the Beach

Gregory Purnhagen (Performer, Composer), Jeff Kensmoe (Performer), Peter Stewart (Performer), Philip Glass (Composer, Conductor), Michael Riesman (Conductor), Robert Wilson (Conductor), Elsa Higby (Performer), Katie Geissinger (Performer), Margo Gezairlian Grib (Performer), Philip Glass Ensemble (Orchestra), Kristin Norderval (Performer), Lisa Bielawa (Performer), Marion Beckenstein (Performer), Michele A. Eaton (Performer), Patricia Schuman (Performer), Eric Lamp (Performer), John Koch (Performer), Robert Wilson (Artist), Michael Riesman (Artist)

LA CAGE AUX FOLLES

Opening Night Cast:

Gene Barry, George Hearn, Walter Charles, Jay Garner, Brian Kelly, Merle Louise, Elizabeth Parrish, Leslie Stevens, William Thomas, Jr., John Weiner, Sydney Anderson, David Cahn, Dennis Callahan, Betsy Craig, Frank Di Pasquale, John Dolf, David Engel, David Evans, Linda Haberman, Eric Lamp, Jack Neubeck, Dan O'Grady, Deborah Phelan, Jay Pierce, Marie Santell, David Scala, Sam Singhaus, Jennifer Smith, Mark Waldrop, Ken Ward.

JESUS' BLOOD NEVER FAILED ME YET

Performers: Tom Waits, Michael Riesman,

Gavin Bryars Ensemble

Composers: Bryars, Gavin

Conductors: Michael Riesman

Label: Decca

(I was a background vocalist on this recording)

SAG-AFTRA, AGMA